The User Experience
These days, the majority of many people's time at work consists of interacting with and through software. There's really no need for the software itself to make this a frustrating or dull process, rather it should provide a helpful and friendly environment.
Our team has used their expertise and research to develop interfaces that are not only effective and efficient but a joy to use.
This documentation site is about use Agilebase to build software as opposed to use it, but to give a flavour of how user interfaces feel to users, here are a couple of examples of built applications.
Video
agile:NPDtech is a software application for food manufacturers built using the Agilebase platform. Here's a quick video of some of the user interface.
Screenshots
Here are some example screenshots from a CRM system built with Agilebase
Management reporting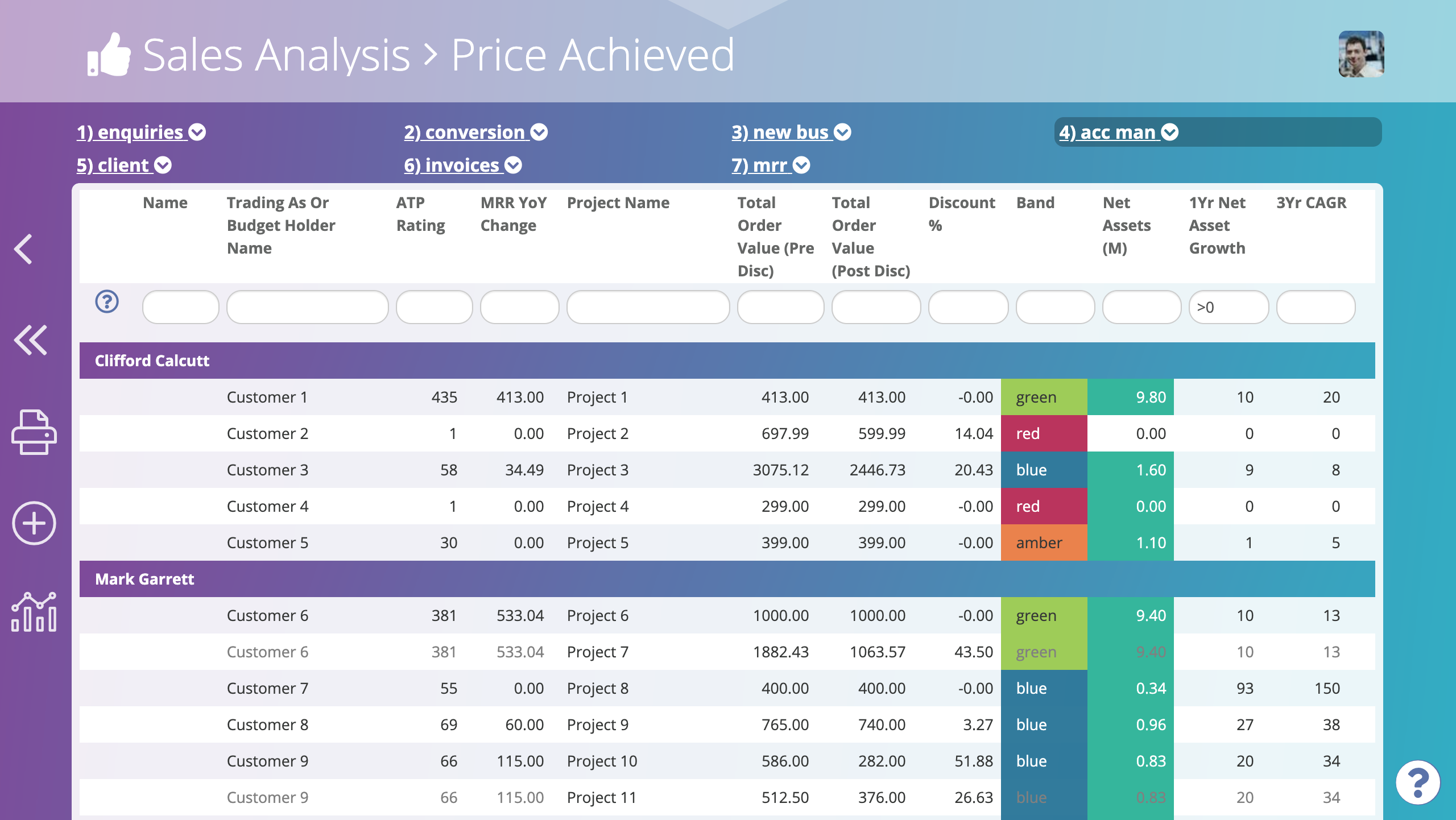 A calendar, in year grid view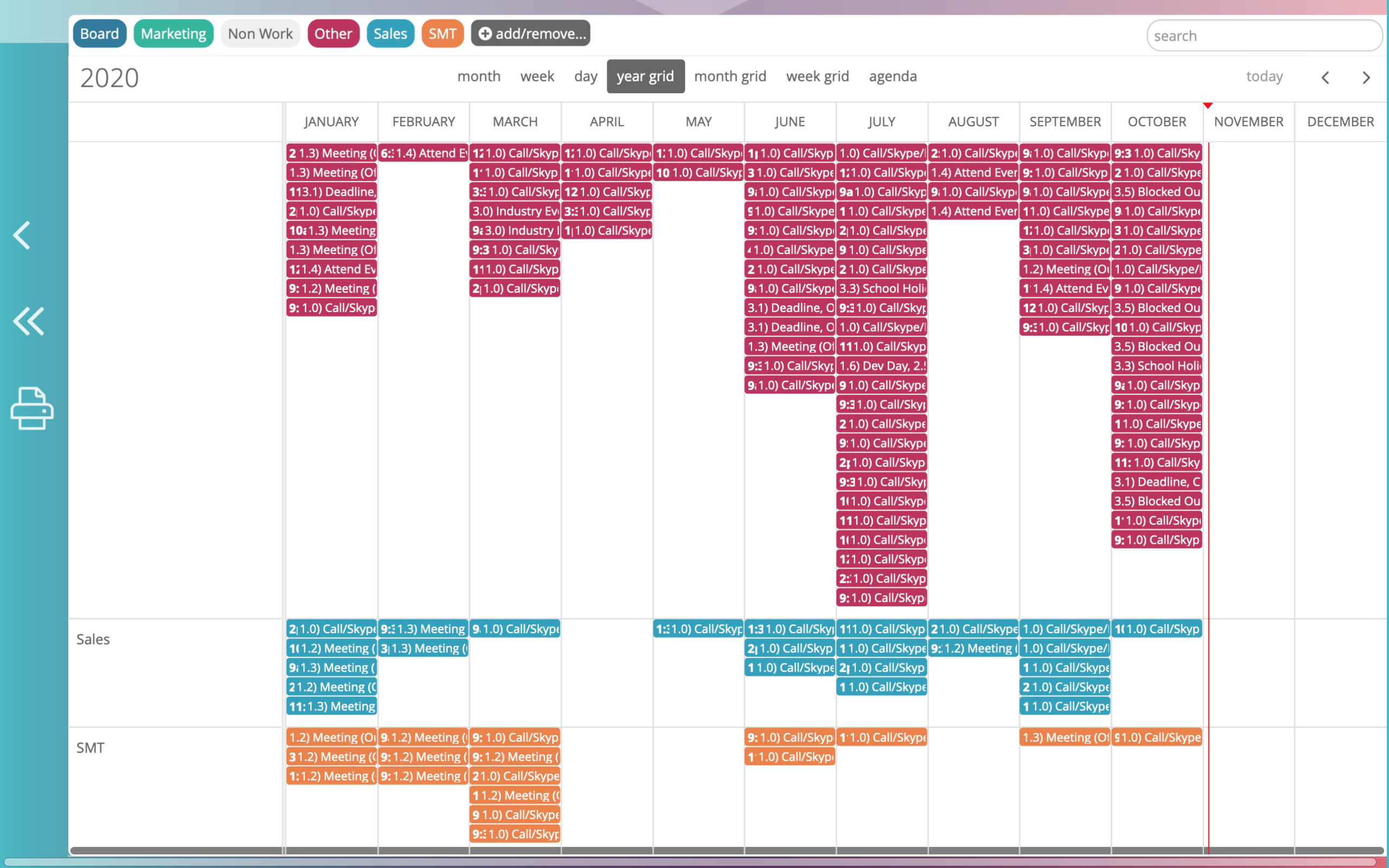 Charting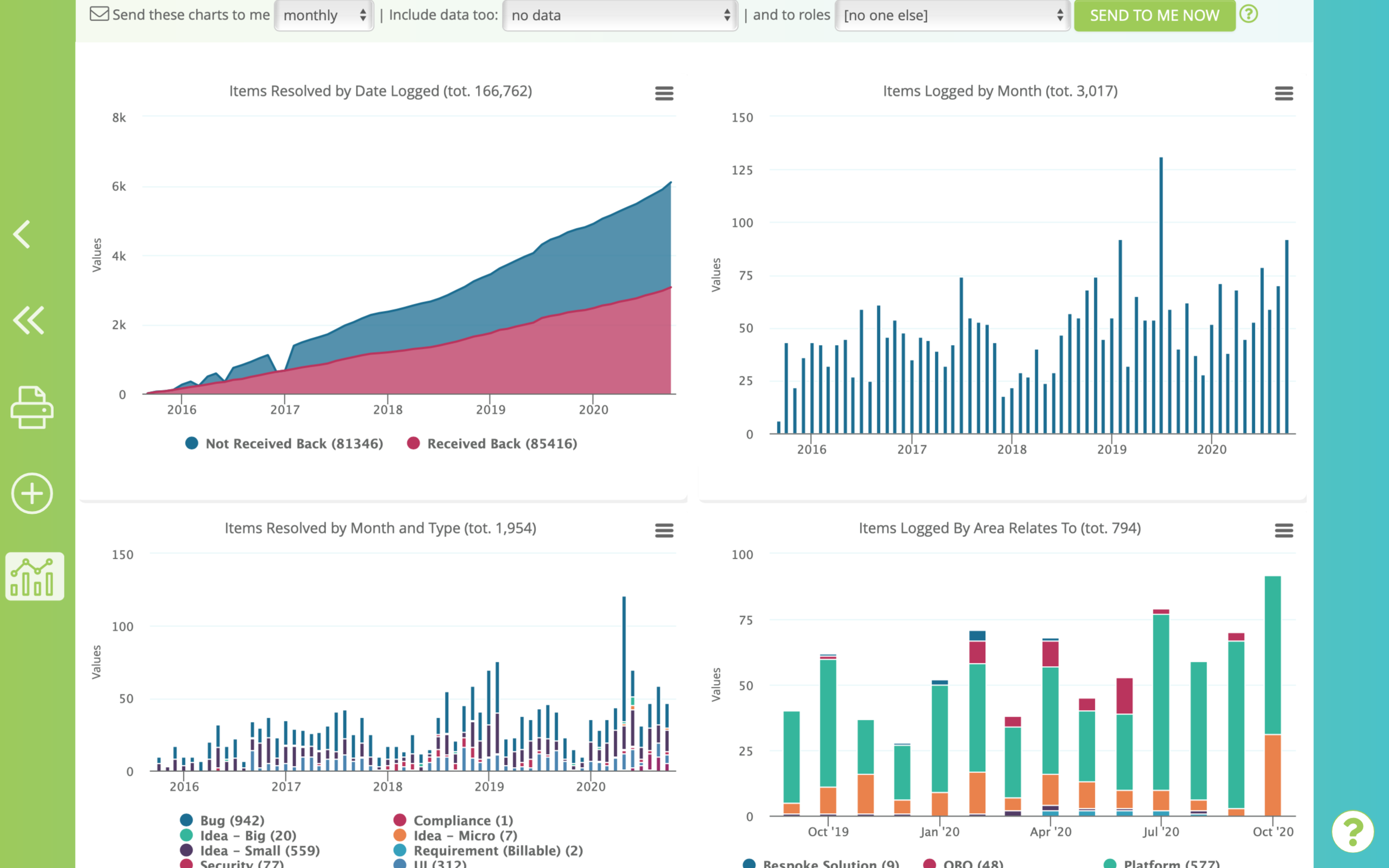 A document library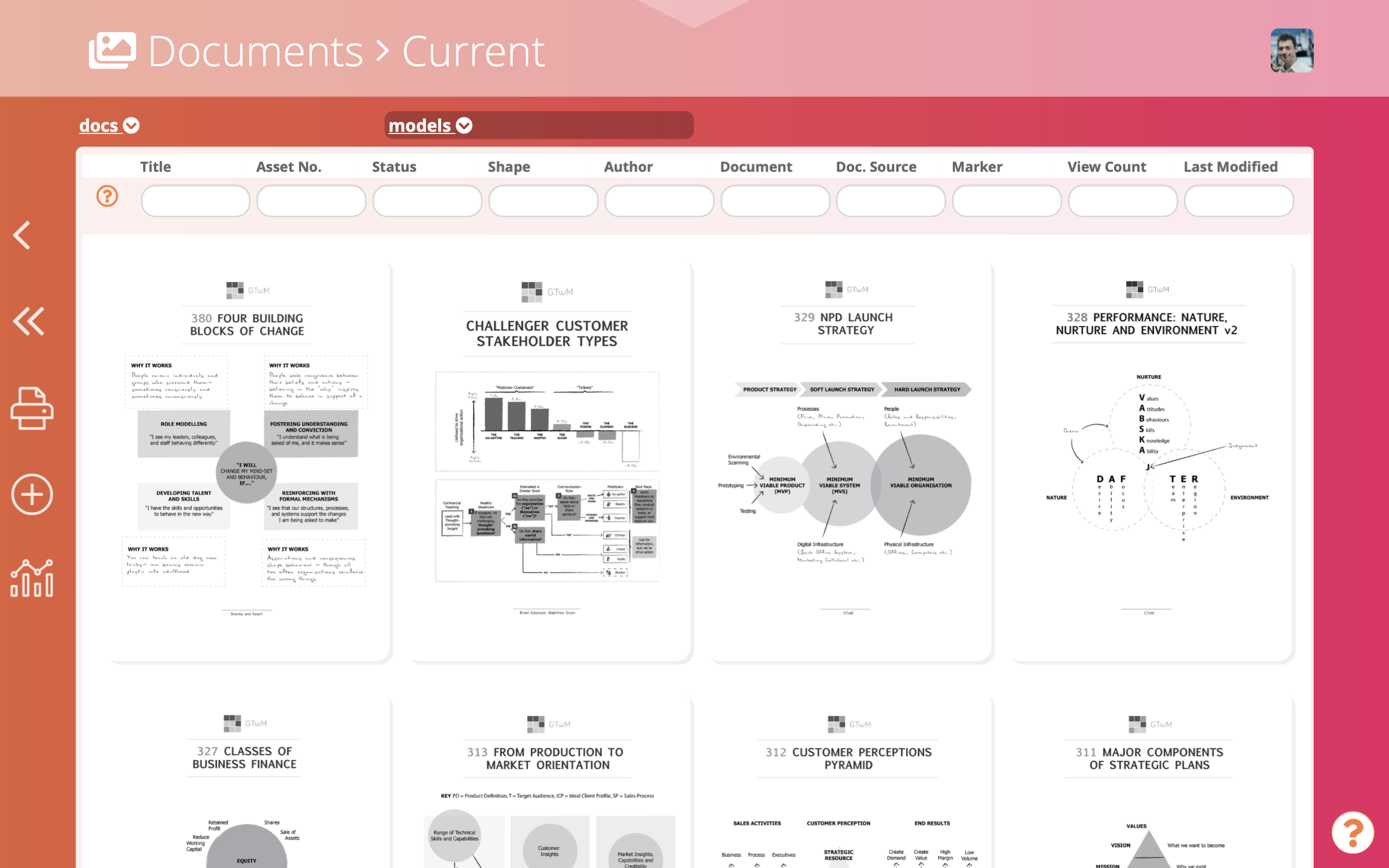 Editing a record